BioSoft
Small Company.
Big Plans.
We stand behind our work.
Let's keep it simple. Here's our vision:
With the advancement of bioinformatics technology, the need for scientists to decipher and interpret information embedded in complex biological systems continues to grow. Since its inception in 2012, BioSoft continues to improve in areas of ...
Next Generation Computional Biology Software

BioSoft is a collaborative initiative of extensible software for computational biology and bioinformatics. Our goals include: fostering collaborative development and widespread use of innovative software, reducing barriers to entry into interdisciplinary scientific research, and promoting the achievement of remote reproducibility of research results.

Cloud Computing Solutions for Genomic Research

Our cloud-based solutions help researchers analyze data from thousands of genomes in seconds, far less time than conventional methods. Ask us more about our ground breaking techniques.
Services
Comprehensive Bioinformatics
Services
Scale up your omics research instantly.
Personal Biotech Squad
Learn about how we optimize teamwork while you reap the benefits of working collaboratively.
Small & Large Projects
No project too big or too small. We believe in tailored service; there's no 'one size fits all' at BioSoft.
Flexible Payment Options
Essentially, our customers have the option to buy now, pay later, or alternatively, pay in installments.
Dr. Saul Goodman
Ceo & Founder // Blue Sky Pharma, LLC
Professional, quick, courteous and very helpful. BioSoft assisted us through a challeging set of projects. I was worried it wouldn't be done in time to meet dealines, but they finished the job with time to spare!
Sara Wilsson
Graduate Student
When we discovered BioSoft, they were immediately willing to collaborate with our under staffed group. We saw significant improvements right away and, within a few months, we have seen incredible benfits.
Dr. Jena Karlis
Biotech Engineer // Discovery One Testing, LLC
I just started using Genescan Utlra and it has streamlined our research by nearly 60% to 70&. It's remarkable technology. I feel licky to have come across BioSoft and their helpful team members. I would definitely recommend their products to other research & development firms.
Matt Brandon, PhD
CEO // Bay Area Bioscience, Inc.
When I realized that we had difficulty hiring qualified bioinformaticians, it really began to hamper our production. We needed immediate help. We contacted BioSoft and their team of experts were able to step in and fill the void temporarily.
Prof. John Larson
Graduate School Professor of Biotechnology
BioSoft has developed a number of practical tools for learning and teaching students about different facets of genomics. One of their team members was even kind enough to be a guest speaker in class. Thank you BioSoft! Are you coming back next semester?
Applications
Proprietary Computional Biology
Platforms
With our proprietary computational biology applications, we are approaching market entry to disrupt conventional methods, with customers including, but not limited to, biotech, research, academic, clinical, and pharmaceutical companies.
Genescan Ultra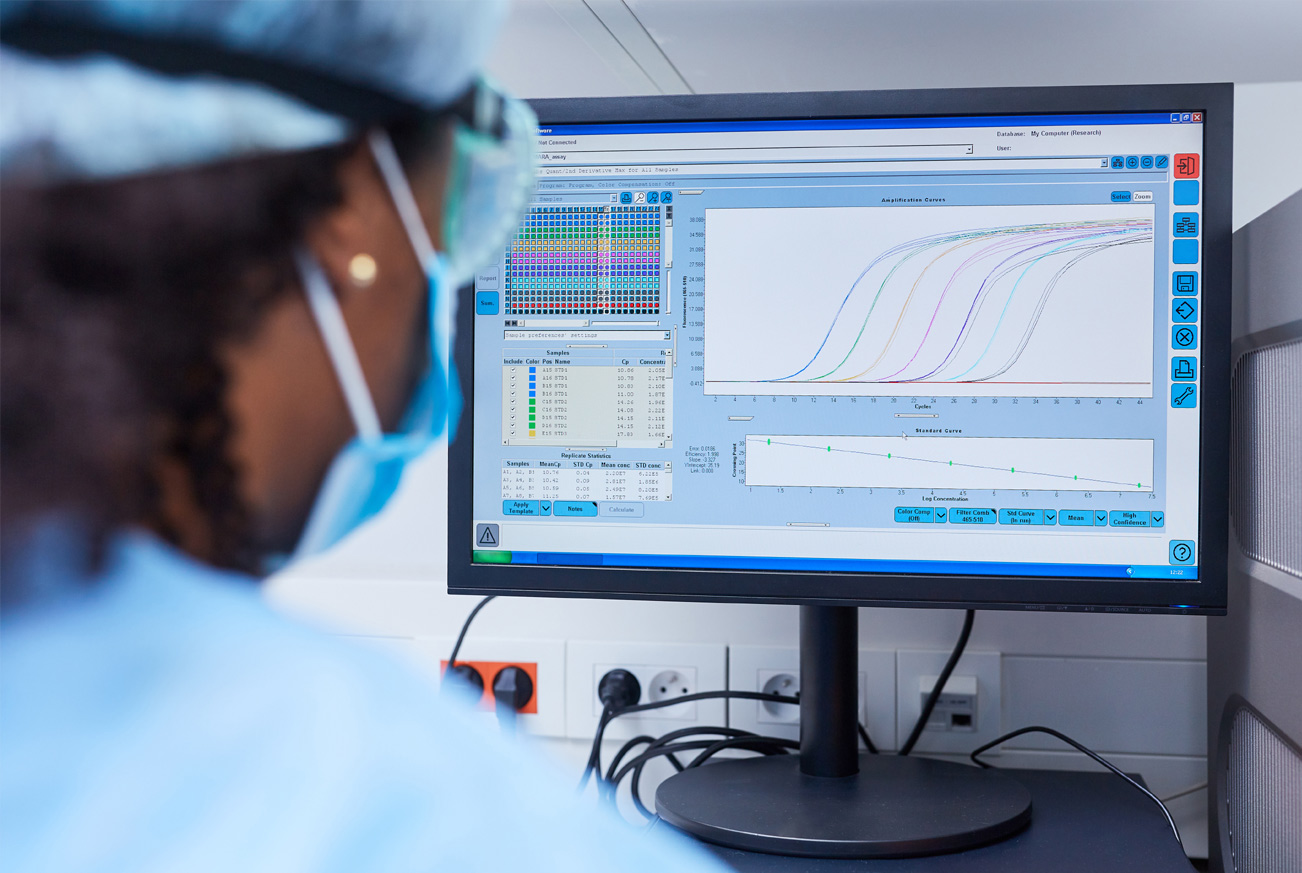 Legacy Tools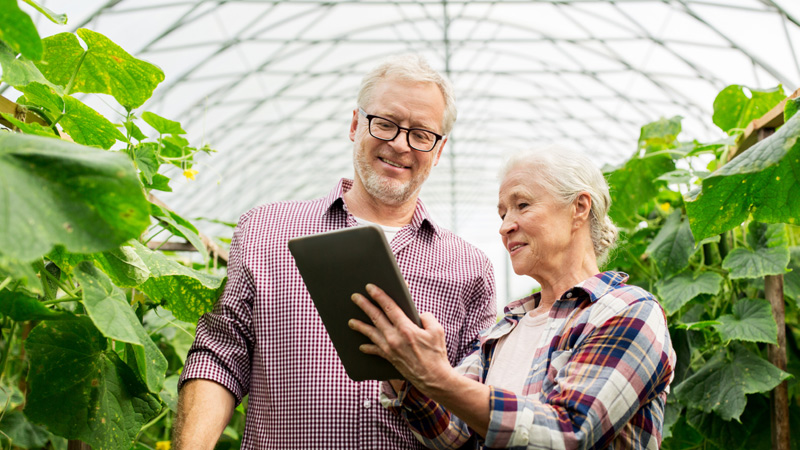 Ecologica
Legacy Tools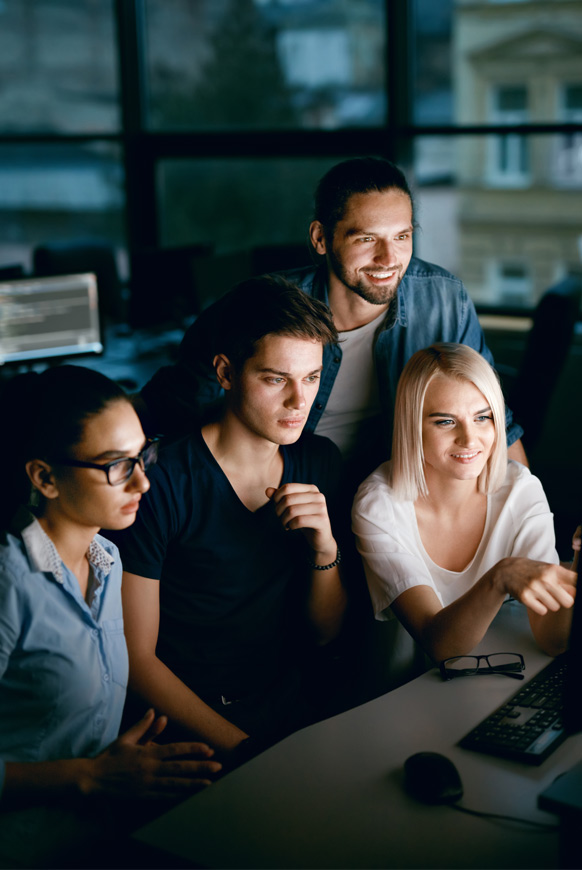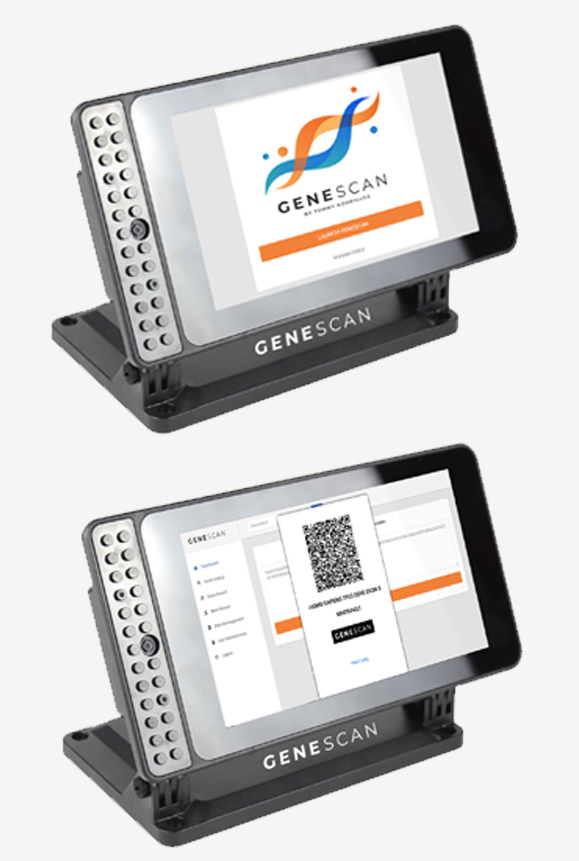 Genescan Ultra
PSYCH Genomic Screening
Genescan Ultra
Ecologica
Readings From Our
Co-Founder.
Get to know our team, researchers, and experts.
The Tree with Many Branches
A Collection of Essays in Computational Phylogenetics
Want to build an evolutionary tree? Here's your chance to learn how. The field of bioinformatics was born out of the need to manage, analyze, and examine raw genomic data in meaningful and exciting ways, such as the discipline of computational phylogenetics would provide. The evolutionary inferences reached among the several peer-reviewed articles contained in this book are neither novel nor breakthrough. However, it is in the application of computational techniques, experiment design, and probabilistic models where this research finds a stronghold. As a matter of practicality, the original manuscripts have been edited for a broader audience due to its highly technical language. The essays compiled in these pages have undergone a facelift, from their original scientific format into a more reader-friendly layout, as to better accommodate two different perspectives - both experts and non-experts alike.

Explore This
Company Publications
(2018). International Journal of Biology, 42-53, Vol.: 11, Issue.: 1. DOI: 10.5539/ijb.v11n1p42.

(2018). Journal of Applied Life Sciences International, 2394-1103, Vol.: 18, Issue.: 2. DOI: 10.9734/JALSI/2018/43129.

(2017). International Journal of Research Studies in Biosciences Volume 5, Issue 9, 2017, Page No: 41-47. DOI: 10.20431/2349-0365.0509008.

(2016). Journal of Bioinformatics, Proteomics and Imaging Analysis, Rev 2(3): 1- 07. DOI: 10.15436/2381-0793.16.1181.

(2015). Annual Research & Review in Biology, ISSN: 2347-565X, Vol.: 9, Issue.: 2. DOI: 10.9734/ARRB/2016/22895.

(2015). Journal of Molecular Biology Research,5(1), p11. DOI: 10.5539/jmbr.v5n1p11.

(2014). Advances in Bioscience and Biotechnology, 5, 470-477. DOI: 10.4236/abb.2014.55057.
Contact
Reach Out
Interested in our work? We would love to partner with you. Feel free to reach out.
Location
1060 Woodcock Road, Orlando, FL 32803